DAY - 5
NEW SECTION - 1 : HELLO MY DEAR KIDS! WELCOME
"Reading is dreaming with Eyes Wide open"
NEW SECTION - 2 : QUICK VIEW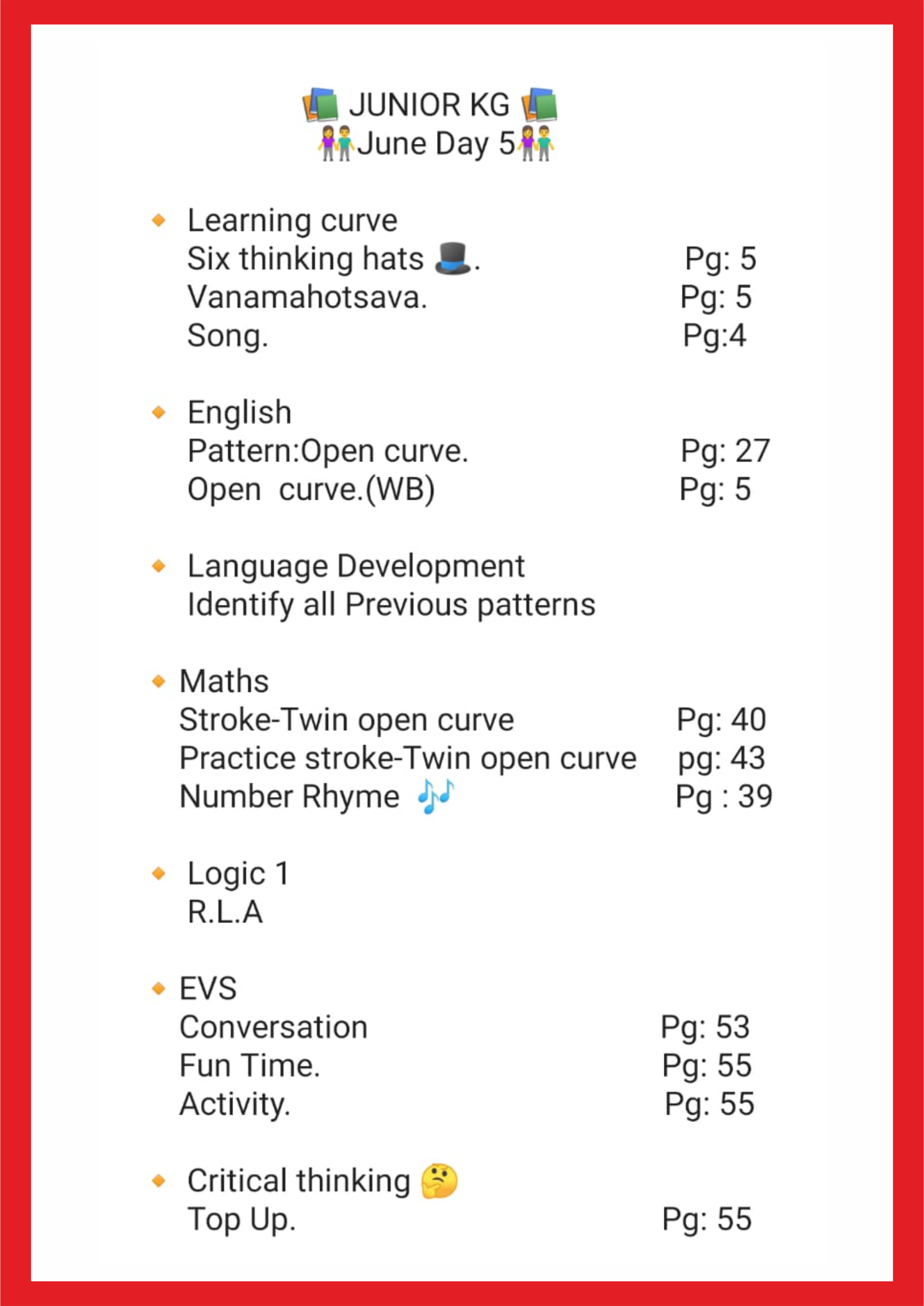 NEW SECTION - 3 : CLASSROOM VIDEO
NEW SECTION - 4 : 21st CENTURY ACTIVITY USING HIGH ORDER THINKING SKILL
Top up is an extra dose of information and clarity to an existing concept children will benefit with more knowledge about a concept and in in its application
NEW SECTION - 5 : DEVELOPING SKILLS
Analysing
Application
Deep knowledge
NEW SECTION - 6 : REINFORCEMENT NOTICE BOARD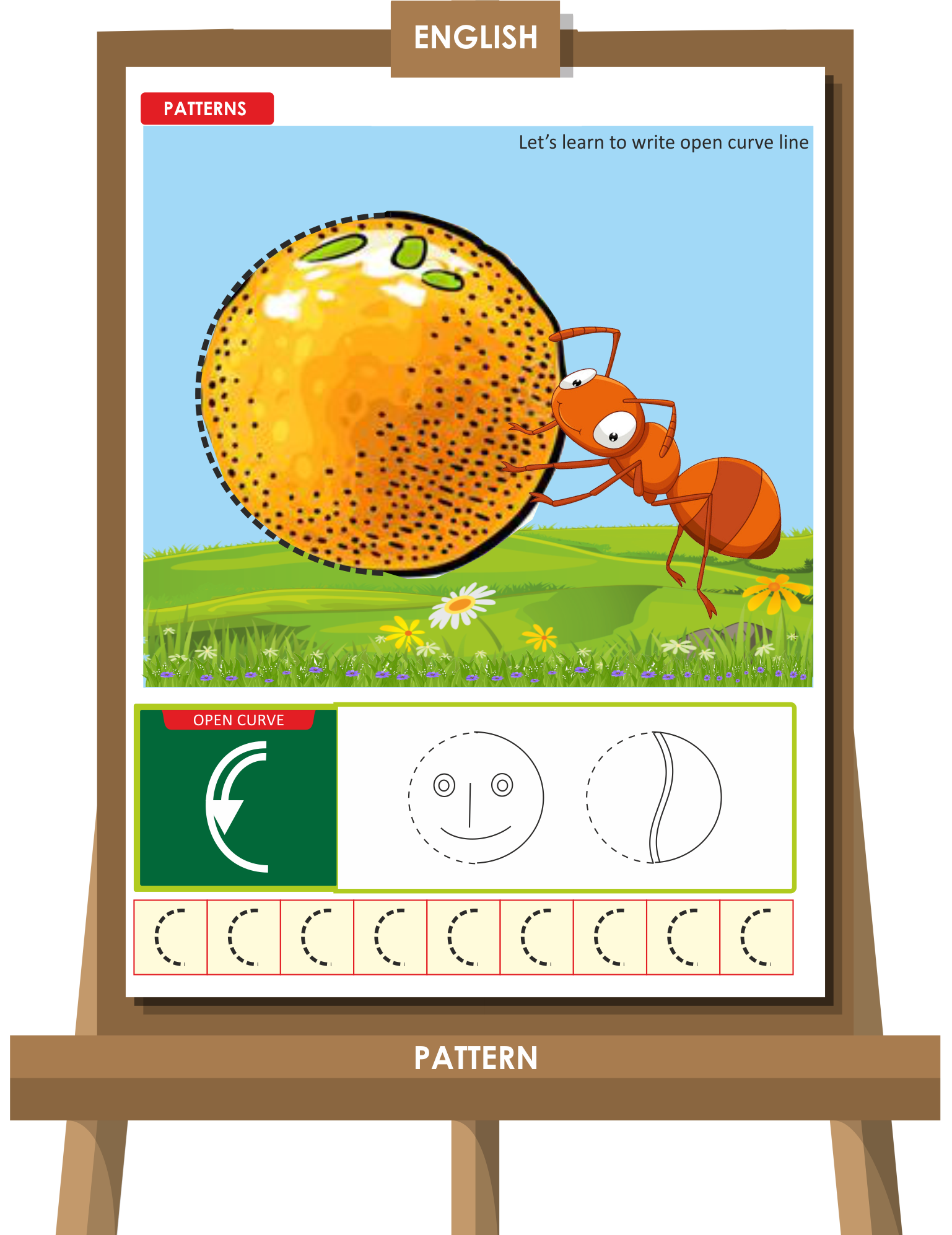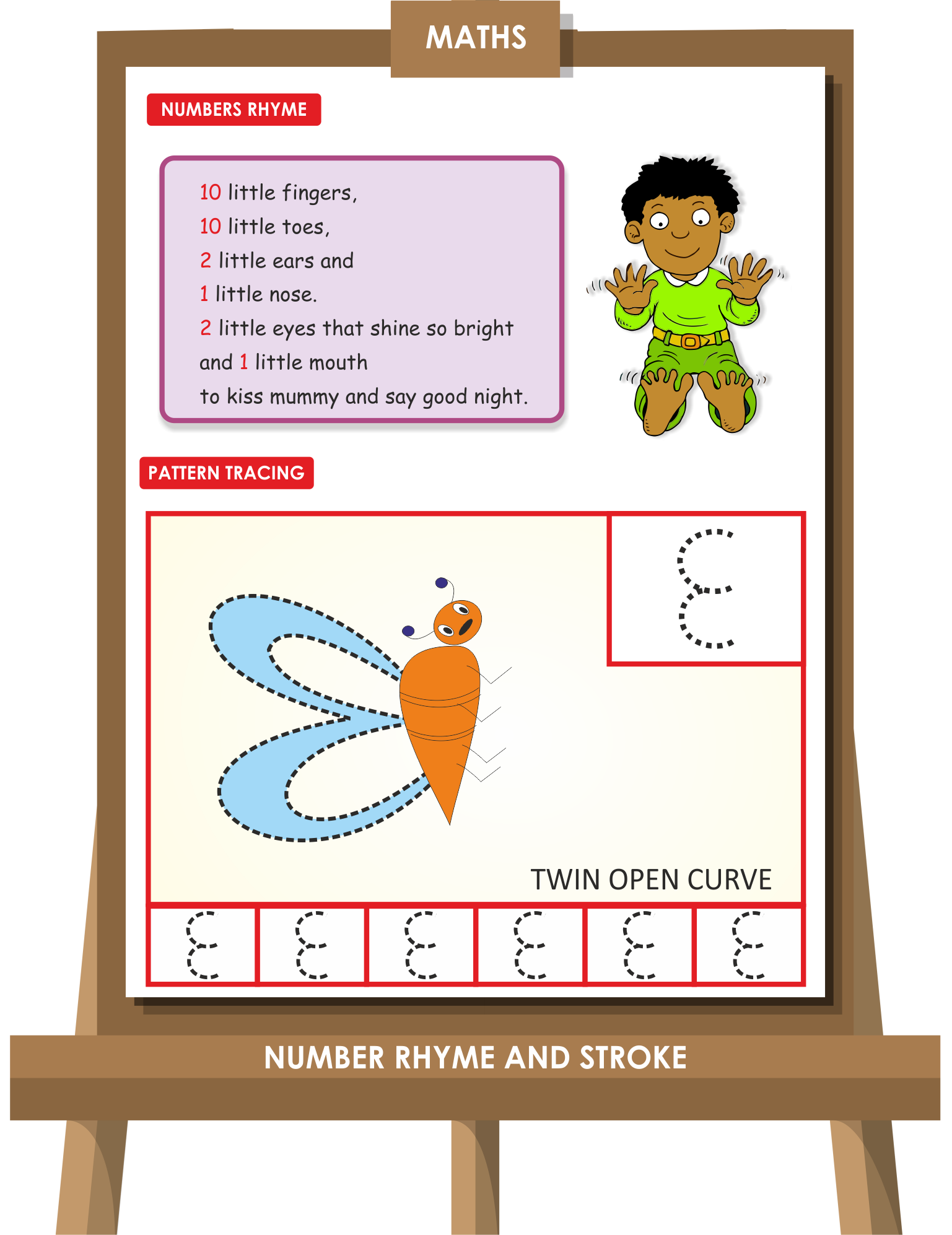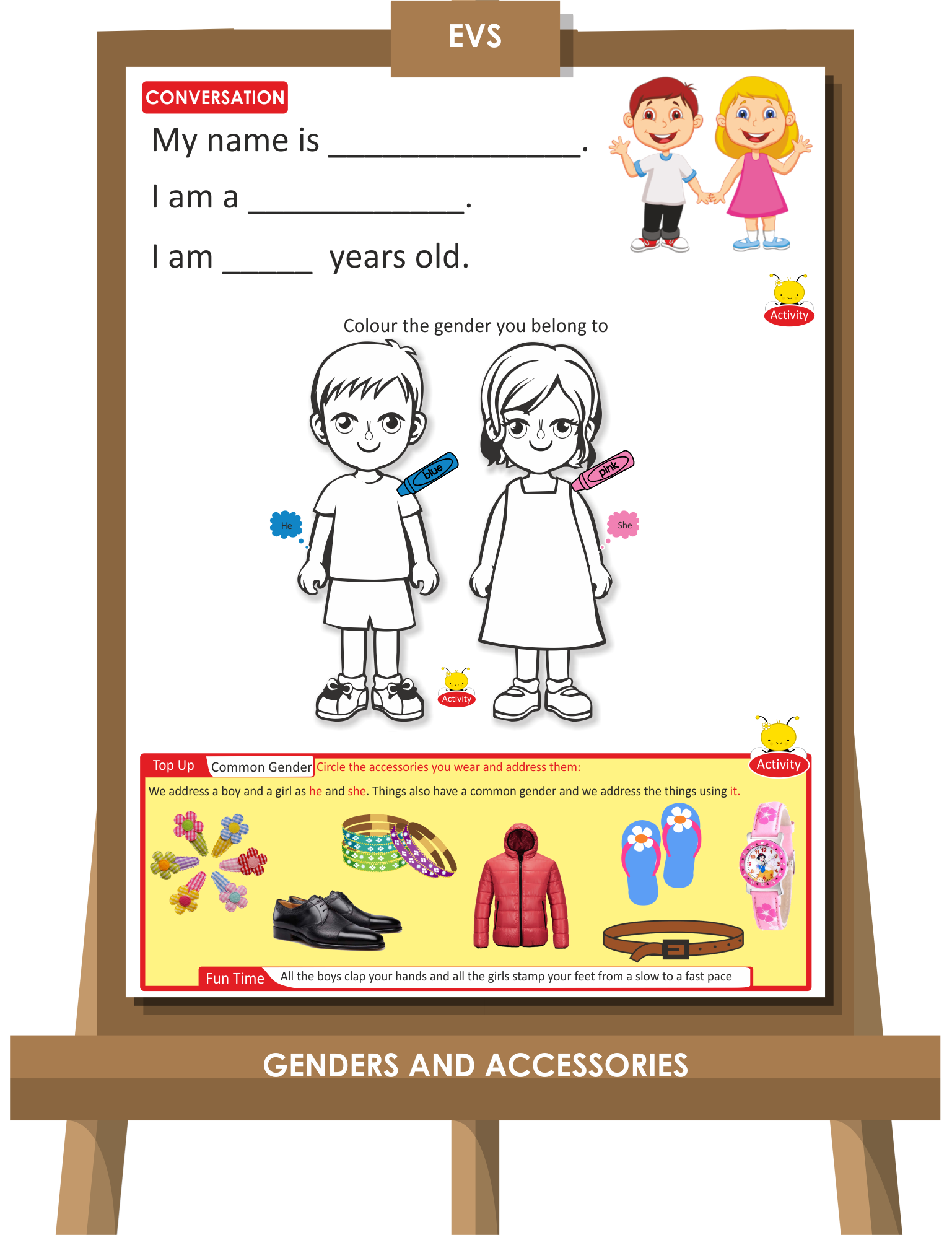 NEW SECTION - 7 : SUMMARY OF THE DAY - 5
* Started the day with prayer.
* Discussed about Vanmahotsava.
* Sung the song "I plant a seed" (with the planting activity)
* Got to know more about plants and trees through 6 thinking hats.
* Pattern open curve was introduced and practiced in book and workbook.
* L.D- Revised previous patterns.
* Introduced stroke open twin curve and practice in book.
* Sung number rhyme
* Observation for logic 1 was done.
* Conversation on Myself was done.
* Learnt how to address boys and girls(He and She).
NEW SECTION - 8 : PRACTICE / EXTRA ACTIVITY SHEET
Junior kg unit 1 day 5.pdf
NEW SECTION 9 : YOUR LINKS TO WATCH
LINK 1 :CELEBRATION: Vanamahotsava
LINK 2 :Maths: Rhymes
NEW SECTION - 10 : CO-CURRICULAR ACTIVITIES DANCE CLASS
Complete and Continue