DAY - 4
NEW SECTION - 1 : HELLO MY DEAR KIDS! WELCOME
"Play is our brain's favourite way of learning"
-Diane Aclerman
NEW SECTION - 2 : QUICK VIEW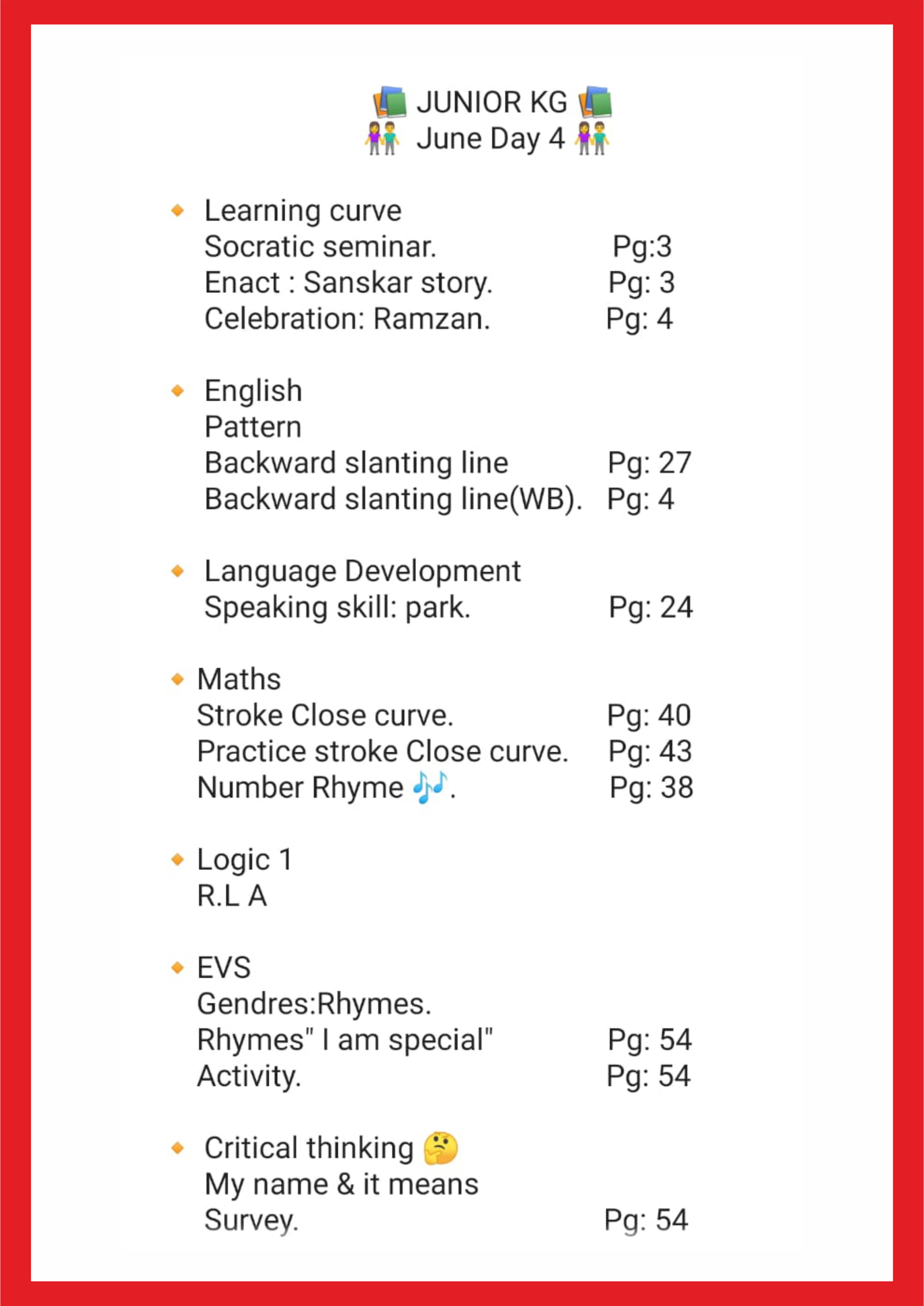 NEW SECTION - 3 : CLASSROOM VIDEO
NEW SECTION - 4 : 21st CENTURY ACTIVITY USING HIGH ORDER THINKING SKILL
A survey is a research method used for collecting data from a predefined group of respondents to gain information and insights into various topics of interest. ... The process involves asking people for information through simple questions or a questionnaire.
NEW SECTION - 5 : DEVELOPING SKILLS
Communication
Collaboration
Confidence
NEW SECTION - 6 : REINFORCEMENT NOTICE BOARD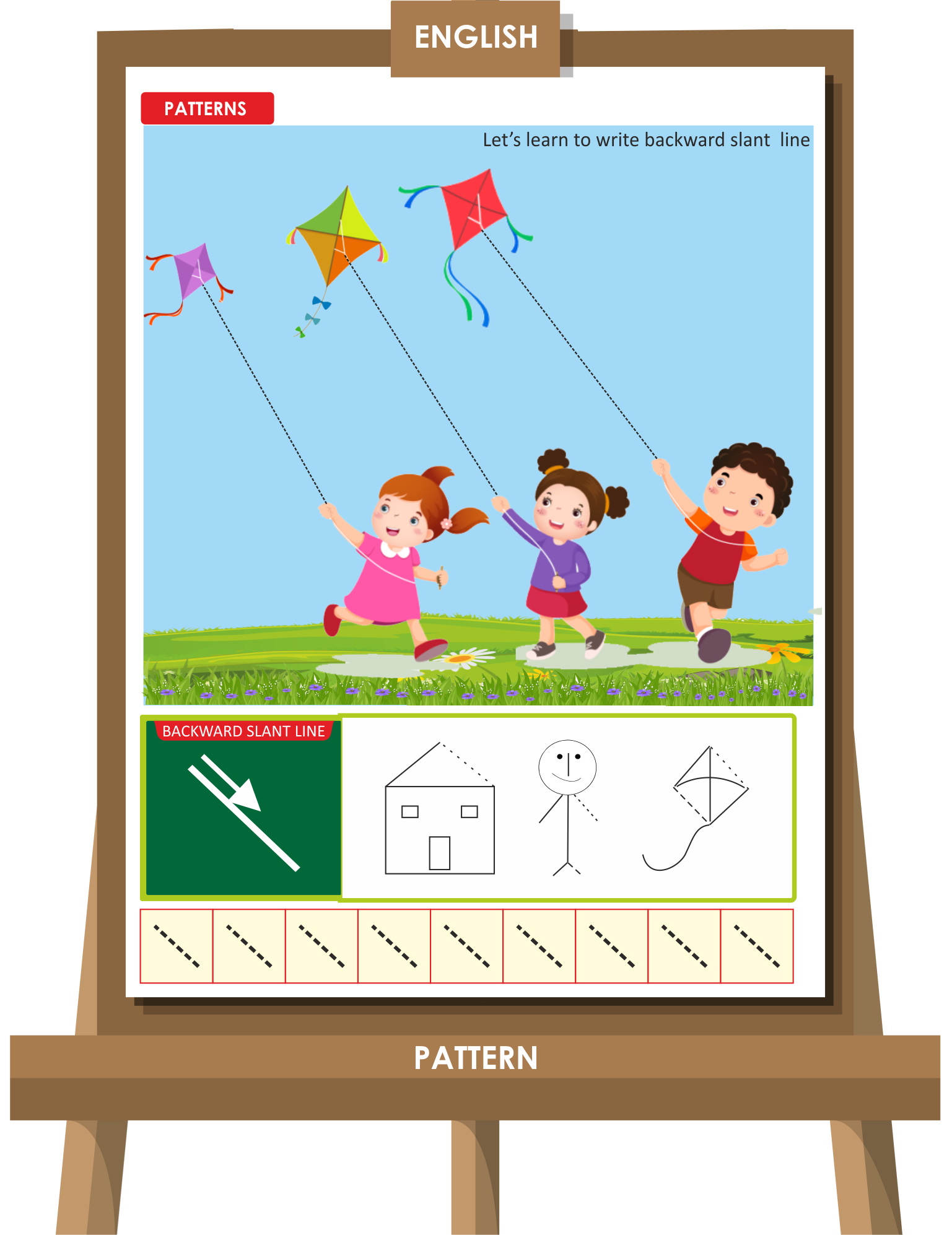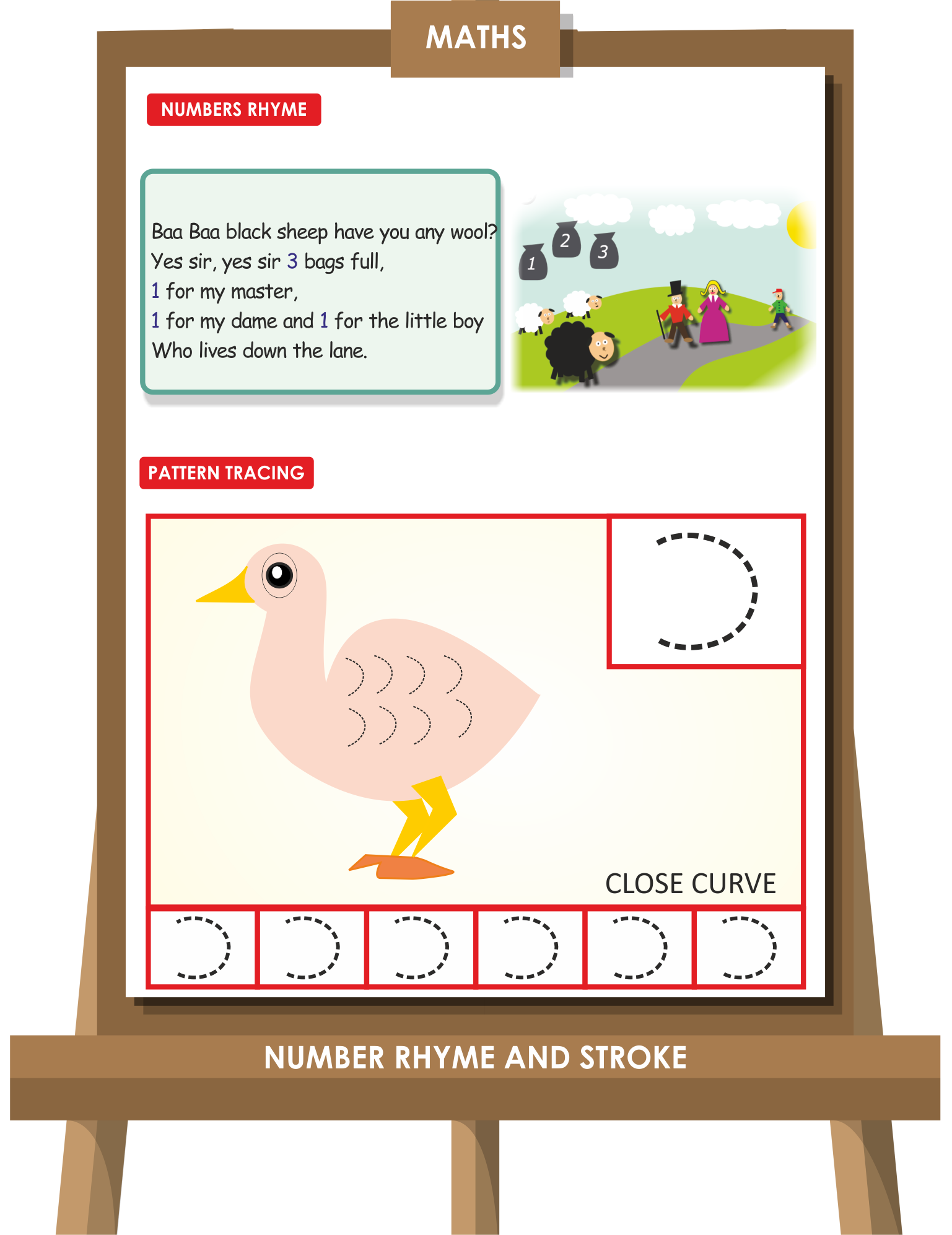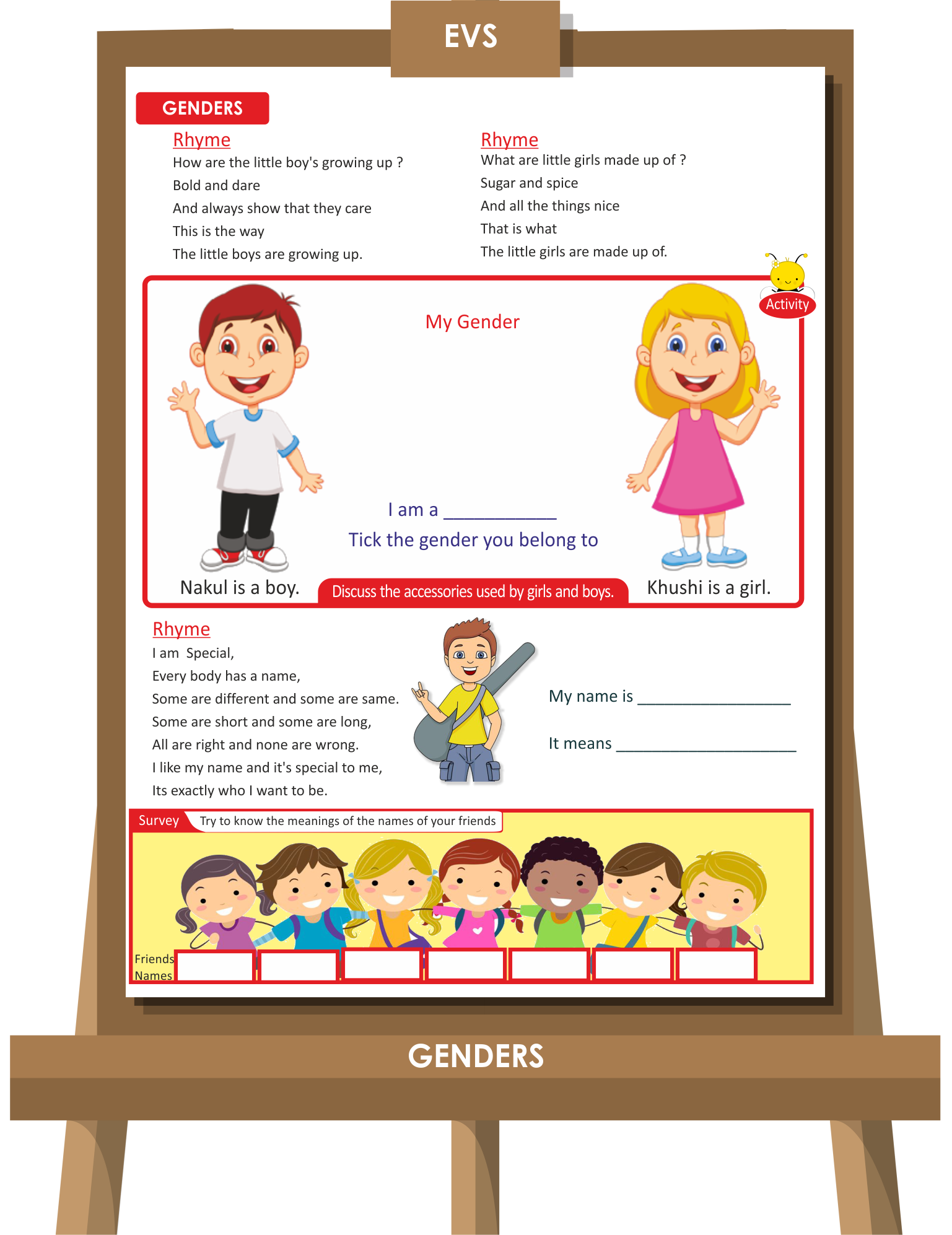 NEW SECTION - 7 : SUMMARY OF THE DAY - 4


* Started the day with prayer.
* Socratic seminar was done on story "Honest woodcutter"
* Discussed about festival Ramzan
* Pattern backward slantline was introduced and practiced in book and workbook.
* Introduced few words for what we can see in Park through speaking skill.
* Pre-number stroke close curve was introduced and practice in book.
* Sung number rhyme
* Logic-1 Activity in real life application was done.
* Rhyme and activity for topic gender was completed
* Sung and enjoyed the rhyme "I am special"
* Survey : Know about Meaning of friends name was done (with teachers help)
NEW SECTION - 8 : PRACTICE / EXTRA ACTIVITY SHEET
Junior kg unit 1 day 4.pdf
NEW SECTION 9 : YOUR LINKS TO WATCH
LINK 1 : LC : RAMDAN
LINK 2 :Maths : Rhyme
LINK 3 :E V S : Gender
NEW SECTION - 10 : CO-CURRICULAR ACTIVITIES DANCE CLASS
Complete and Continue